Oil Based Wood Finish
Olympic Wood Finish Penetrating Stain is an oil-based interior wood stain that penetrates evenly into the wood pores to enhance and highlight the wood grain. Ultra-fine pigments provide brilliant clarity and rich uniform color. Perfect for soft, hard, new and stripped interior wood.
Advanced Oil Based Interior Stain delivers brilliant color to your woodcare projects
Oil based stain penetrates evenly into wood pores to enhance each wood species' unique grain and pattern
Ultra-fine pigments provide ultimate color delivery
Ultra-smooth application makes it ideal for staining bare and stripped wood
Available in 14 curated ready mix stain colors
Tintable in 36 popular and trending stain colors
Great for staining wood cabinets, furniture, doors, molding and hardwood floors
Protect with appropriate Olympic clear coat
Read more
Select a wood stain color above to buy online
Product Features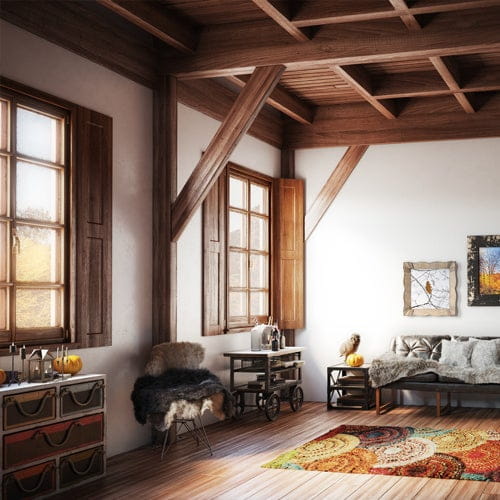 Beautify interior wood surfaces
Enhance the look of hardwood floors, wood trim, wood furniture and doors with interior stain or clear coats.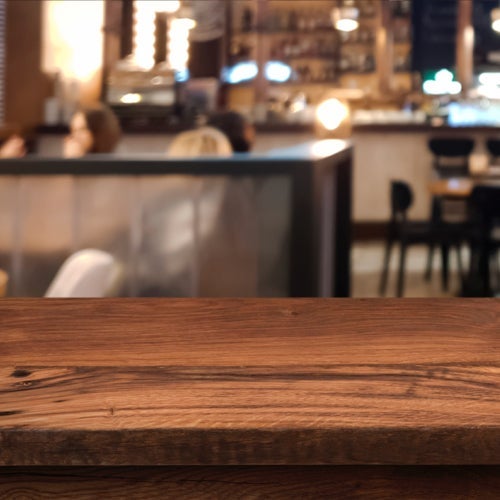 Deliver protection to wood furniture
Provide lasting protection to interior wood surfaces with a variety of polyurethanes, wood finishes and stains.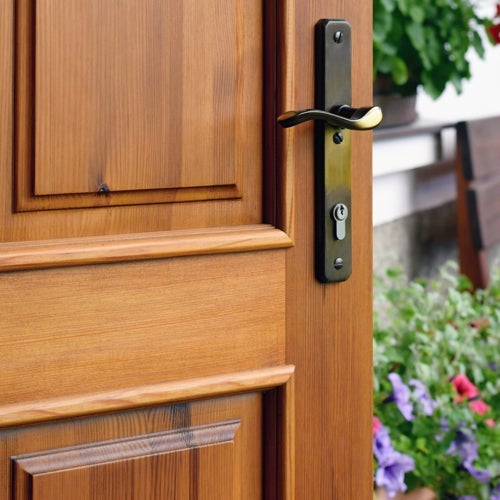 Add value to any space
Enhance bare or underprotected wood surfaces with curb appeal and lasting, memorable looks.